Vacation Homes, Apartments and Villas Rentals
The best holiday homes in Greece and Cyprus
Our team of professionals from the hospitality industry endeavors to make your stay enjoyable and totally relaxing. Any special request you may have to make your stay more comfortable do not hesitate to let us know and it will be a challenge for us to fulfill it. Our vacation stories will love to share them with you.
FEATURED BLOG
February 17, 2020
You've definitely heard of it and if you've been to Athens then you will have been there many times. Do you know its' history though? When you are in Monastiraki, you are literally at the centre of the history of Athens. Whichever way you turn, you will find ancient monuments and historic ruins and an atmosphere that takes you back in time. The name Monastiraki is from the period of the Hellenic Revolution. It takes its name from the Monastery of Pantanassas, a small women only monastery...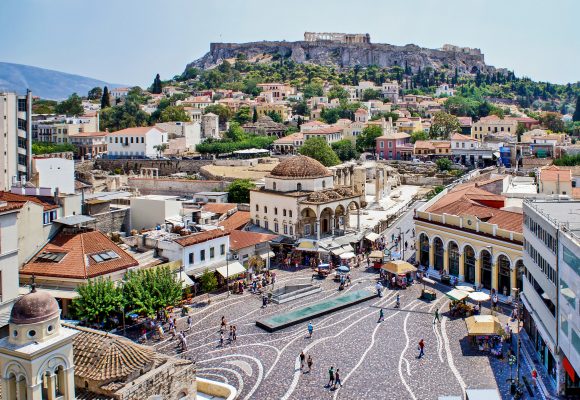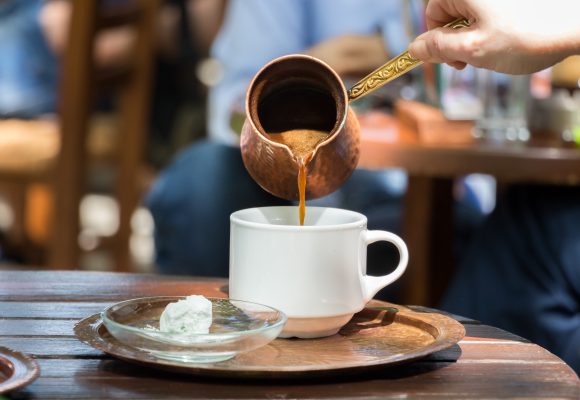 February 6, 2020
You may have heard that making a freshly roasted Greek coffee is an art form? The perfect result, with a rich foam. It takes time and devotion…..because as we all know, to make it just right needs patience… A cup of coffee is a special daily routine for most of us! Coffee lovers can't start their day without one. Famous for the particular way in which it is prepared and served, Greek coffee encourages free flowing conversation and some would say that a cup should accompany every piece...