Vacation Homes, Apartments and Villas Rentals
The best holiday homes in Greece and Cyprus
Our team of professionals from the hospitality industry endeavors to make your stay enjoyable and totally relaxing. Any special request you may have to make your stay more comfortable do not hesitate to let us know and it will be a challenge for us to fulfill it. Our vacation stories will love to share them with you.
FEATURED BLOG
December 16, 2019
We promised this on our previous blog, and we always keep our promises! 😉 31 days, 76 different places across the city, 60 bands, 50 concerts and pop-up events, 60 things to do for all the family, 3 open-air showings, 1 pop-up museum, 1 illuminated walkway, outstanding projection mappings and too many surprises to count! From 7th December and for a whole month, Athens Municipality invites us to celebrate Christmas in glittering Athens, with an amazing programme of events. Athens has been...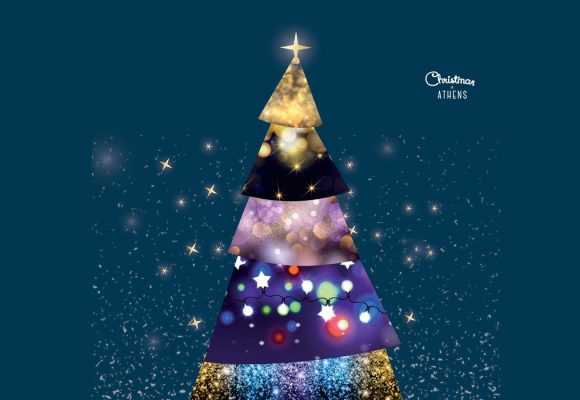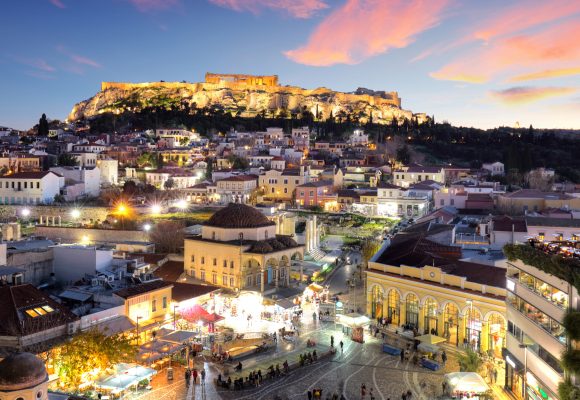 October 15, 2019
Athens is the historical capital of Europe, having been inhabited permanently since the Neolithic era!The foundations of political thought, theatre, the arts, philosophy, science, architecture and so much more have been born or shaped here, in the home of democracy. As the hub for Western culture, even the language has touched so many others, influencing through words and concepts such as music, gastronomy, mathematics, aromatics, architecture and so much more.A visit to Athens today is an...