BLOG
October 29, 2019
Just 32 days and counting until the most magical day of the year!Want to experience something different this Christmas? Fed up of the same old? Athens is the perfect Christmas destination, it wears its festive look for 36 days and hosts over 230 events organised by Athens municipality, bringing colour and music for every age and taste.Art and music are brought to life in the streets and squares of Athens with free concerts, exhibitions, dance, poetry recitals and much more, to be...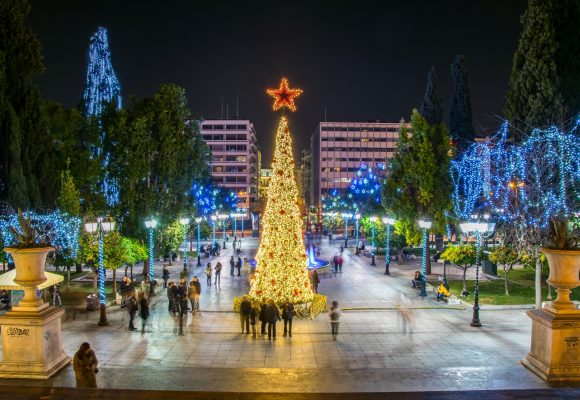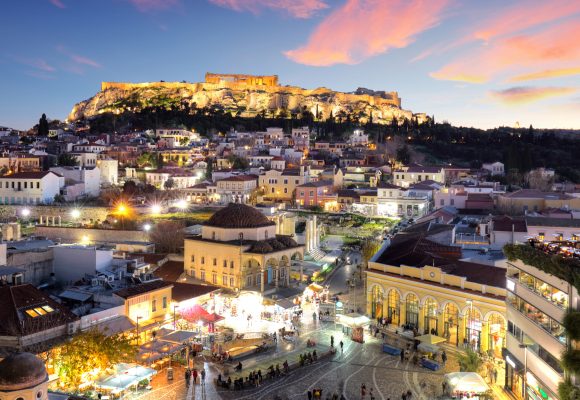 October 15, 2019
Athens is the historical capital of Europe, having been inhabited permanently since the Neolithic era!The foundations of political thought, theatre, the arts, philosophy, science, architecture and so much more have been born or shaped here, in the home of democracy. As the hub for Western culture, even the language has touched so many others, influencing through words and concepts such as music, gastronomy, mathematics, aromatics, architecture and so much more.A visit to Athens today is an...
January 15, 2018
Don't overpack Remember that almost everything can be bought abroad. It might not be the same brand, but you'll manage. Vacation rentals Vacation rentals mean you can make it your home – and prepare your own meals, which might be useful if your child has a special diet. It's a personal choice, but one worth thinking about. Book wisely You might have stayed there before and loved it, but think long and hard about it. Was your room up a steep hill?  Were there lots of steps? ...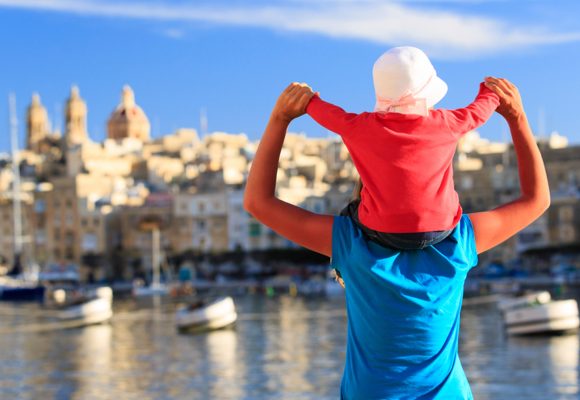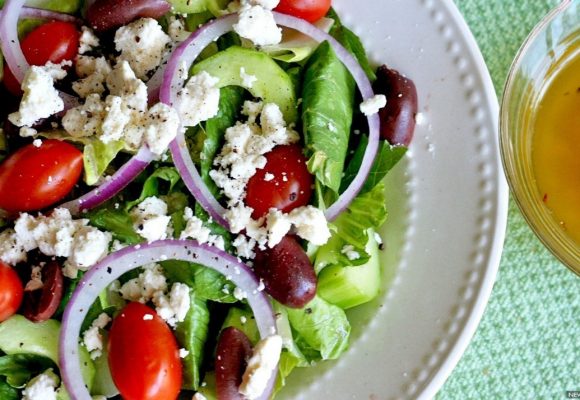 November 22, 2017
Horiatiki, or traditional Greek salad, is served most often from early spring to the early part of fall. It features the season's quality juicy tomatoes, cucumbers, red onions, and green bell peppers. A truly traditional Greek salad recipe is meant to be of few ingredients. Best part, this flavor-packed salad comes together in 10 minutes! The seasoning is simple: a pinch of salt and dried oregano. And the dressing is a generous splash of olive oil. You may also add a little red wine...
November 22, 2017
You simply cannot plan for everything. However, keeping a few important things in mind will make your travels much easier. Be Flexible We always plan for delays and try not to get upset when things inevitably go wrong. Patience is extremely important when traveling! Make a List About a week or so before each trip, you can make a mental list of items you don't want to forget. Learn Common Phrases of the Local Language Start conversations with local people. Learn from those who...