Nicosia, Cyprus
Nicosia, the core and capital of Cyprus, is a modern city with a unique past that begins in ancient times.
Is a city caught between narrow and historic buildings and streets and modern structures and a scenery for social life. Known as Lefkosia to locals, this place has an active cultural life, young pubs and cafes that complete the scenario built by traditional restaurants and ancient walls.
The Venetian City wall, the former entrance in the city, called the Farmagusta gate, the Byzantine Museum with artefacts, the Archbishop's Palace and the Leventis Municipal Museum are some of the proof that reminds locals and visitors of Nicosia's fabulous history. The pedestrian Folk Neighborhood is an open-air museum available only for pedestrians.
Nicosia has a generous offer of restaurants and shopping areas, with local made and international brand products at accessible prices.
It has long and very warm summer and winter rich in rainfalls. Average temperature in February, the coldest month of the year, is 10.6°C (51.1°F). In July, temperature is about 29.7°C (85.5°F).
PROPERTIES IN Nicosia, Cyprus
____
2 properties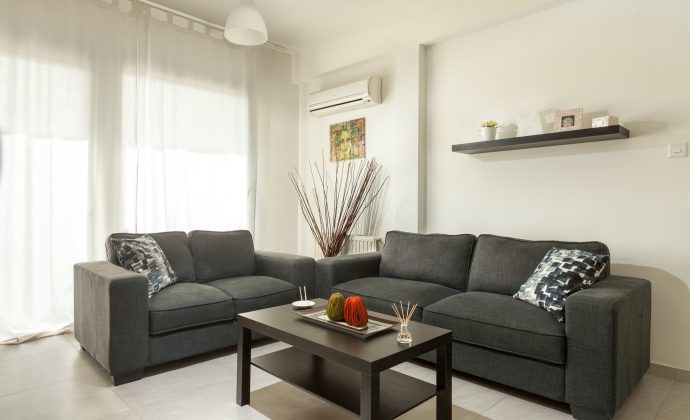 2 __ Bedrooms
4 __ Guests
1 __ Bathrooms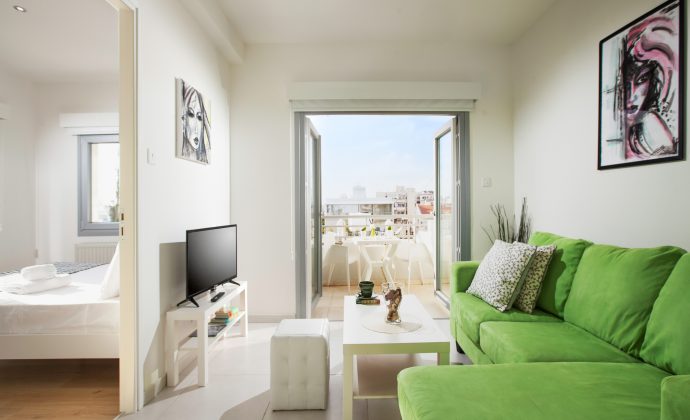 1 __ Bedrooms
2 __ Guests
1 __ Bathrooms